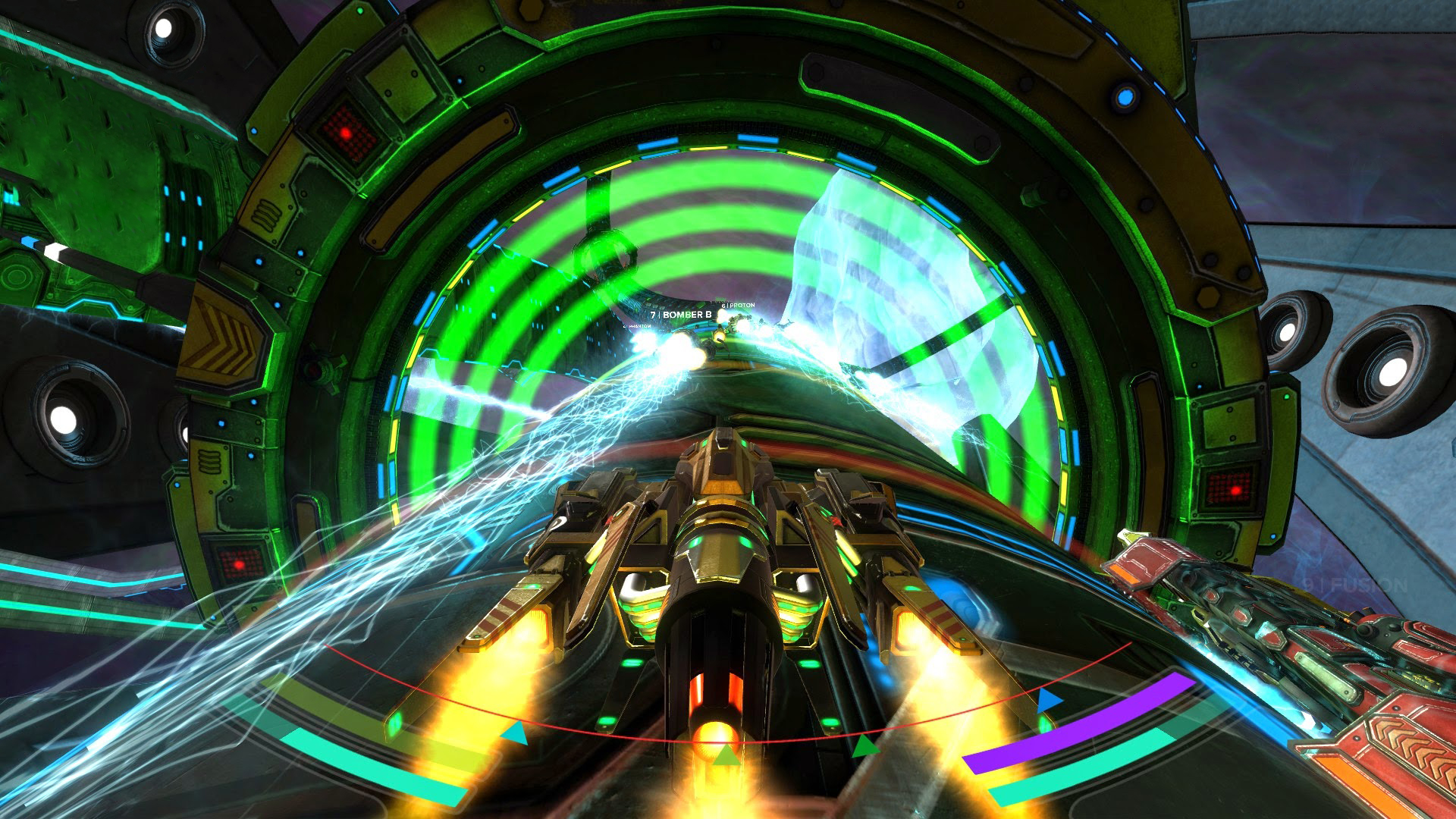 Let's be honest, if you were one of the pioneering VR studios, one of those early adopters who launched a VR game back when the DK1 & DK2 hit the market, you've had a pretty rough time! The rewards for helping the hardware vendors to sell their first headsets and pave the way for a burgeoning industry sector for the most-part, have not been forthcoming. Video games of course have a limited shelf-life; combine that with the slower-than-hyped adoption of VR, and many of those great early releases are simply overlooked by newly converted VR gamers. Many languish at the end of a growing list of VR games on Steam or Oculus Home. But is there life after (a slow) death…I can happily report there is!
The Legacy of Groundbreaking VR
Back in 2014, under the guise of our sister company Tammeka, we launched the first VR sci-fi racing game, Radial-G to a small audience eager for compelling content. The game was lauded for the way it minimised sim sickness, which for a game that shoves people round a track at 600mph, has jumps, inverted sections and combatants trying to destroy you, was seen as truly ground-breaking at the time (and arguably still is). However, fast-forward four years and Radial-G is just about washing its face, making enough money to cover the servers that support our multiplayer game modes.
We still dust off the game whenever we're giving demos to corporate clients as naturally it demonstrates our capabilities to produce high quality content, and I'm always pleasantly surprised at how many people are bowled over by the experience. I continually have to remind myself that whilst it's an old game for me, still the majority of people I meet have never put on a VR headset. After multiple requests to use the game at corporate events, we decided to create a re-brandable version that enabled much of the in-game assets to be customised with key messaging, corporate colours and logos. Today, we generate more revenue for providing tailored versions of the game to corporate clients than we do through sales on Playstation, Oculus and Vive combined.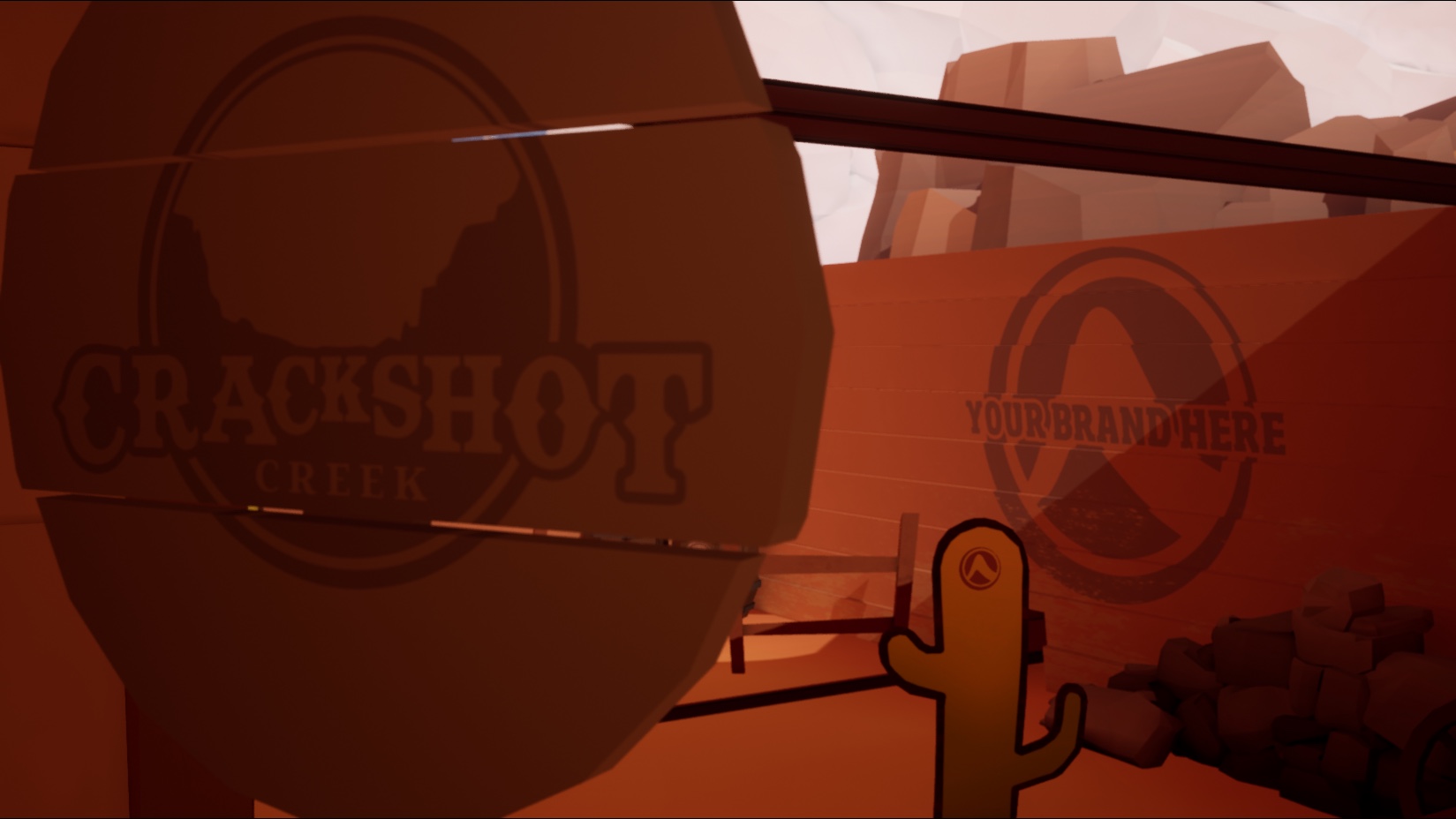 Making VR Affordable
It was a lightbulb moment which led to the development of a series of simple games, including river rapids, golf, skiing, shooting gallery and pit crew VR experiences that can be quickly customised for clients. Most companies are still indecisive about investing in a bespoke VR experience, the technology whilst undoubtedly becoming one to be taken seriously as part of an integrated marketing strategy, still requires a leap of faith to sign off on a development.
We've developed each of these experiences with customisation as a core tenet, therefore minimising development time for each new client. This solves two major problems – it reduces the financial barrier to a company's first entrée into VR, and developers can realise recurring revenue that maintains the studio whilst the market becomes self-sustaining.
So, what's stopping you doing it?
I suspect the answer to that is "I don't know any contacts at corporate companies". That's where we can help – Austella works with some of the world's leading brands and is partnered with many marketing agencies responsible for coming up with the next big idea on behalf of their clients. Our portfolio of customisable experiences now includes experiences developed by other indie studios, where we sell those experiences on behalf of the studio.
If you would like to discuss affordable, branded VR experiences in more detail, then please get in contact!