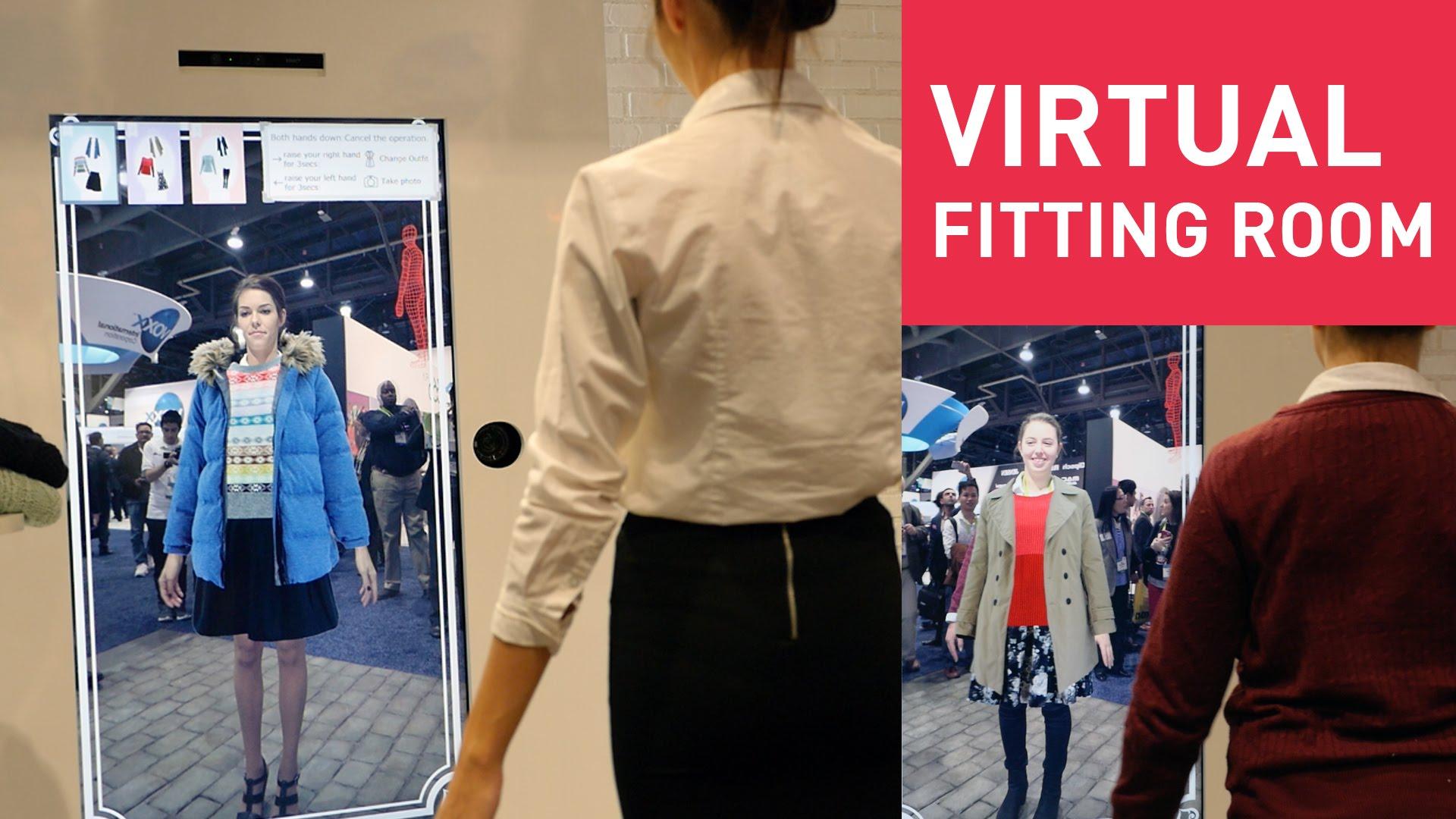 One trend we are seeing more and more of is the use of virtual reality (VR) and augmented reality (AR) in marketing applications. If we take a look at just a few quick stats, that's hardly surprising:
There will be one billion AR and VR users by 2020; (source)
75 percent of the Forbes World's Most Valuable brands have created some form of VR or AR experience for their customers; (source)
Travel giant Thomas Cook experienced a 190 percent increase in revenue on bookings included as part of a VR campaign after introducing Samsung Gear VR headsets in 10 store locations. (source)
Brands like Ikea, John Lewis, Gillette and the World Wildlife Fund (WWF) are just a few of the diverse names that have created interactive AR and VR experiences to capture their audience's attention. But despite the tremendous potential of AR and VR marketing, there still seems to be a lack of understanding about how brands can use this immersive technology in their own campaigns.
For some, this is simply due to a lack of understanding about what each type of technology involves. But the biggest stumbling block seems to be a how this immersive, interactive and engaging technology can generate results in particular industries. The rewards can be huge, so here's our guide to provide some much-needed inspiration.
Charity
Augmented reality, virtual reality and immersive video are opening up a new frontier in storytelling and education for non-profit organisations. Done right, these immersive experiences can be a powerful and memorable way to personalise an issue and remove the distance between consumers and the charity's work.
Virtual reality experiences have been used by the charity sector to:
Education
With online education and e-learning already moving into the mainstream, it's inevitable that augmented reality and virtual reality will soon follow suit. But as well as creating effective learning tools, AR and VR are also being used to market the services of education and training providers.
Augmented reality games are swiftly changing the way education providers are marketing their services. Creating games that combine events that take place in the real world, augmented with virtual information, is showing consumers that learning can be fun, interactive and immersive. This has already been a game changer in the global education sector.
Retail
A growing number of retailers are already introducing AR and VR into their shopping experience to market their products online and in-store. The primary aim of these technologies so far has been to help customers make more informed decisions and create more satisfied and loyal customers.
Virtual dressing rooms that allow consumers to see how an item of clothing would look on are already being used to boost marketing efforts. Tommy Hilfiger recently introduced virtual reality in-store to give customers first-hand experience of its Fashion Week runway show. Ikea has also released a successful AR app that lets consumers place IKEA furniture in their homes.
Travel and tourism
More and more travel and destination marketers are utilising virtual reality technology to reach and engage prospective customers in a unique and memorable way. VR technology gives travellers the chance to experience something new before they commit to a booking. Travel brands are giving customers the chance to visit virtual representations of real-world destination, hotels are offering virtual tours and activity operators are offering a tantalising glimpse into what the real-world experience will be like.
Here's an example of a recent Marriott campaign.
Automotive
Car makers are capitalising on the mass adoption of AR glasses and VR headsets by letting prospective customers customise and even virtually test drive their cars long before they step into the dealer's showroom. Augmented reality tools are also being rolled out in dealerships to help sales staff demonstrate the features of vehicles as well as accessory and colour options.
Here's an example by Hyundai.
Healthcare
The design, development and production of cutting-edge augmented reality apps is creating an impactful and engaging way to market and educate consumers in the healthcare sector. The high-level of sensory experience and interaction has already been used for pharma marketing, patient education and disease awareness applications and this will only increase as the technology becomes more widespread.
This is a fantastic look at how virtual reality technology is being used for dementia care.
Film and entertainment
The film and entertainment industry has always inspired us with brave characters, magical worlds and unique experiences, but what happens when you give consumers the chance to become part of the story? Last year, the UK band Gorillaz released a virtual reality music video that received more than 3 million views in the first 48 hours. Proof, if you needed it, that AR and VR technology has now made it into the mainstream media and offers enormous opportunities for those creative enough to use it.
Aerospace
The leading aviation and aerospace companies are using wearable technology, particularly AR glasses, when completing complex industrial processes such as wiring electrical systems and installing the cabin of the plane.
But immersive technology is also being used to market their wares. For example, the German airline Lufthansa has been using virtual reality headsets to give economy flyers a tantalising view of what premium economy looks like. The aim is to try and tempt flyers into purchasing an upgrade before their departure. As Lufthansa puts it: "That's because what legroom and premium service really mean in premium economy can be best demonstrated in three-dimensional form."
Ready to target your market in a new and immersive way?
Whether you're new to AR and VR or a seasoned pro, we can provide the expert assistance you need to create immersive and disruptive campaigns in your sector. Please get in touch to discuss your next project.