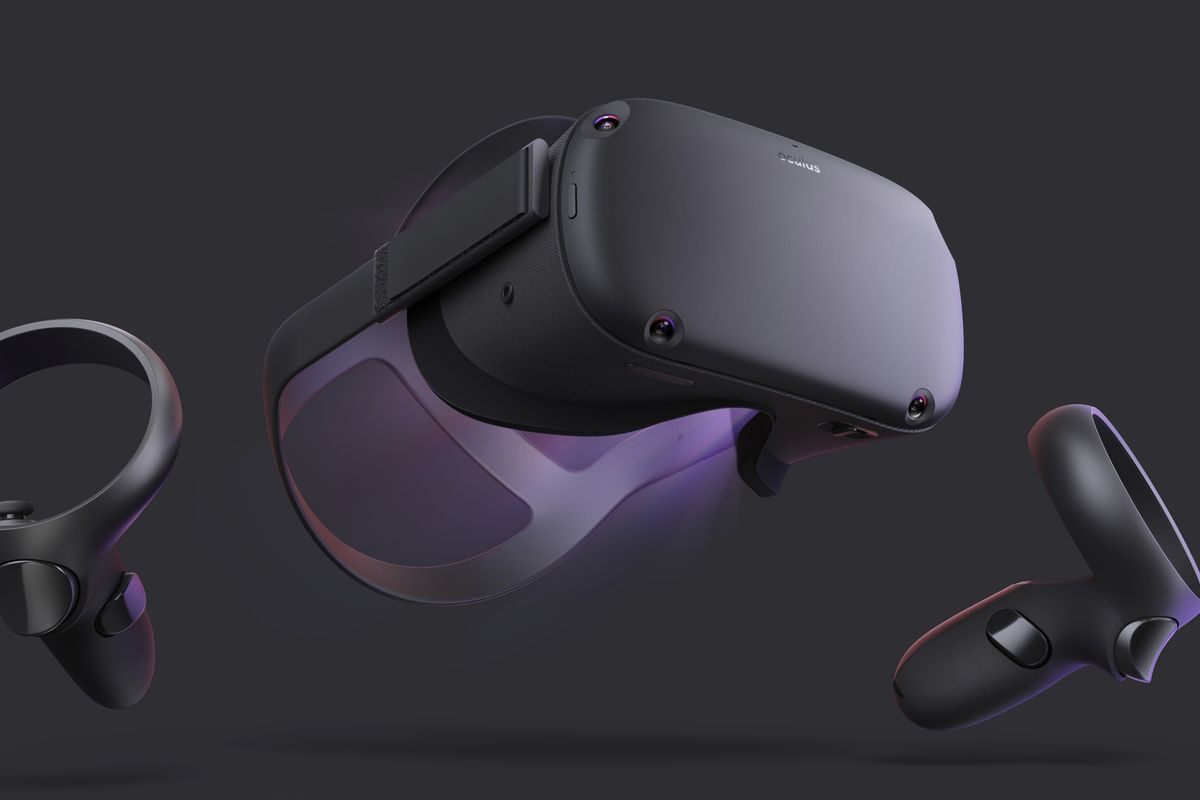 A new standalone VR system has been announced by Oculus.
The Oculus Quest will be the first standalone headset to feature 6DOF and Touch controllers. The system will be powered by Oculus Insight which has been developed to power inside-out tracking, Guardian and Touch controller tracking, and will feature the same display resolution as the Go, of 1600 x 1440 per eye.
The Oculus Quest is launching in the US in Spring 2019 and will retail for $399.
"This is another major step forward in bringing VR to the consumer market", says Glenn Jarrett, MD at Austella. "The Oculus Quest's functionality, affordability and accessibility will help bring VR closer to being adopted as the ubiquitous consumer tech it is sure to become."